New Titles is an annual special project by Chytomo and Book Arsenal that presents the books published during a certain period before the festival. This year, New Titles will showcase the books published between July 2022 and June 2023. The main goal of the project is to help readers get to know about new book titles and decide on what titles to buy, as well as to support Ukrainian publishers.
New Titles will be presented in digital format on the Chytomo website, as well as in the festival space during the Book Arsenal.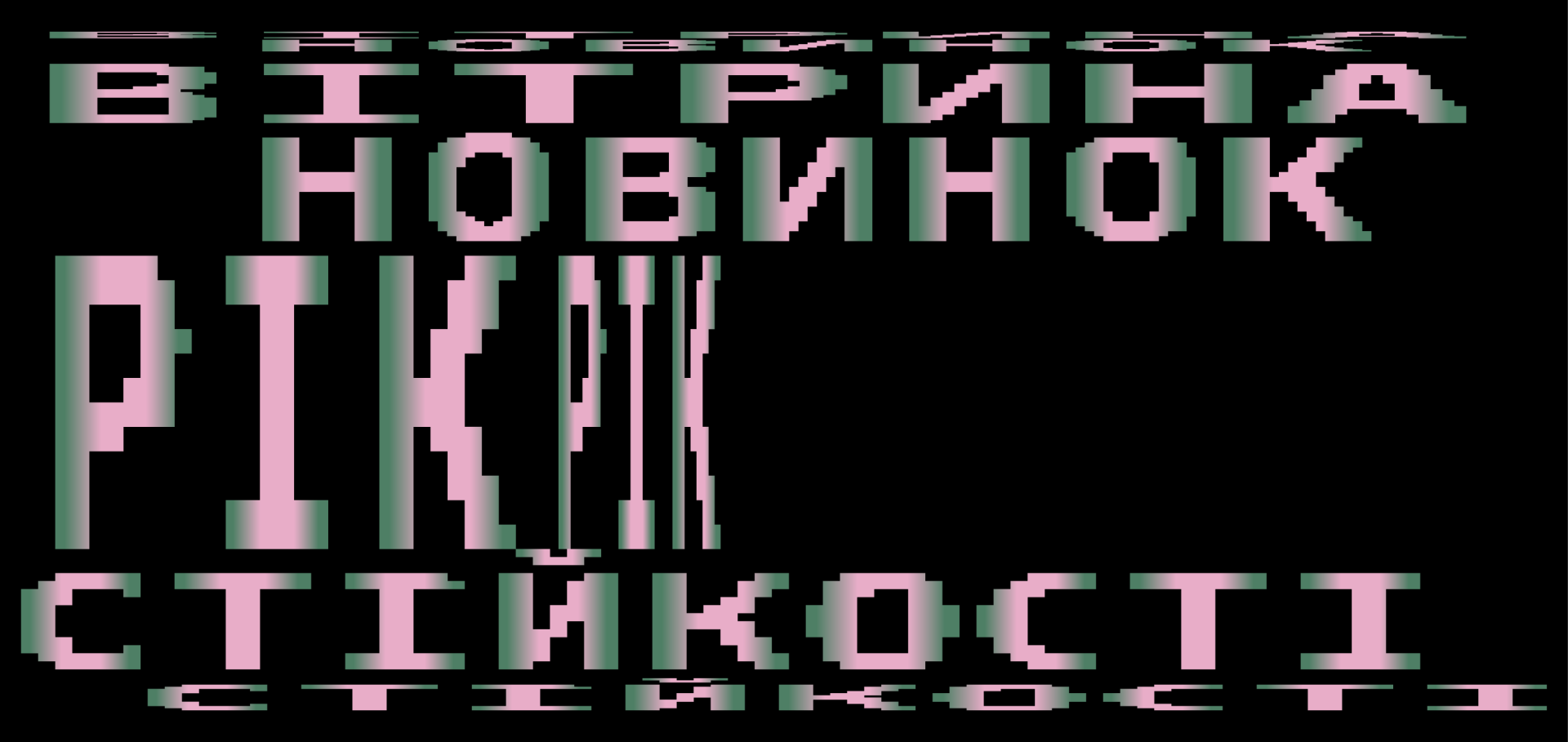 New Titles
During the Book Arsenal Festival, New Titles will be showcased in section A (the left wing of the first floor of the Mystetskyi Arsenal).
In order to showcase your new titles during the festival, you should send copies of books by courier delivery to the Mystetskyi Arsenal premises at the address: Mystetskyi Arsenal National Art and Culture Museum Complex, 10-12 Lavrska St., Kyiv, 01010. Contact person — Maryna Lymarenko, +380987087244.
You can add an info sheet or a sticker with additional information and a QR code to the publisher's online store.
The deadline for sending printed copies of books for the New Titles showcase at the festival is June 15, 2023.
Participating in the New Titles project both online and at the festival is free.
The project is supported by ZMIN Foundation.
After the end of the Festival, the books from the New Titles will be donated to charity together with the Chytomo and the Ukrainian PEN.